NHLP Discussions & Seminars
NHLP Fellows organise online discussions on topics they've been exploring during the programme.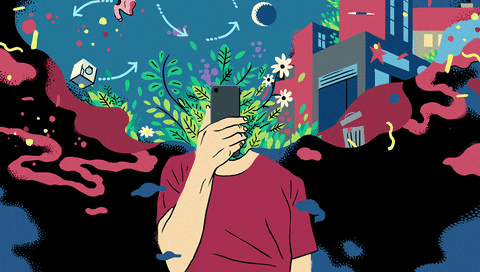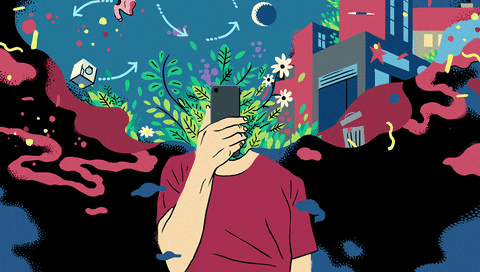 Time & Location
About the event
As part of the project, we are creating together with NHLP participants a programme of open discussions where topics from the Handbook as well as topics they choose as particularly relevant will be in focus. 
All NHLP fellows are invited to attend and prepare questions and points to discuss during these meetings. Link to the meetings can be found on the Slack channel for the programme. 
The events are open to the public as well - sign up is necessary through https://www.cirkussyd.com/ 
PROGRAMME
4th Feb 17:00 - 18:30 CET Sustainable talk with Emma Langmoen & Marina Rieger  
17th Feb 15:00-16:15 CET Organisation Structure Discussion  
24th Feb 15:00-16:15 CET Circus infrastructure/ space/ community discussion  
3rd March 15:00-16:15 CET Agenda 2030 discussion  
10th March time tbc  What are our wild dreams now? What's next for humanity with Love Kjellsson    
17th March 15:00-16:15 CET Empathy discussion  
24th March 15:00-16.15 CET Partnerships and Participation discussion
WELCOME TO THE
NEW HORIZONS LEADERSHIP PROGRAMme